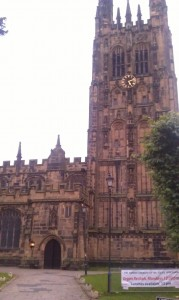 St. Giles' Parish Church is a historic Church, seeking to be a visible and active Christian witness in the heart of Wrexham.
We are always looking for people who are willing to donate money to us, either to keep our building open, or to further our charitable work, or our mission in the town centre.
If you feel that you are able to give something, from as little as a pound, to as much as a monthly gift, you can now give online.
To see our stewardship page you can find the link here :
To give a one-off gift here :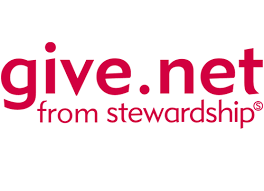 Or a monthly gift here :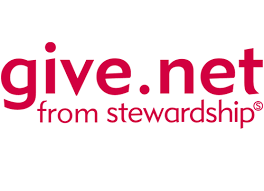 We thank you in advance for your support.
~The St. Giles' Team
Do you shop with Amazon? Amazon will make a donation to St Giles when you place an order with them. You can log into smile.amazon.co.uk with your existing log-in details. Enter St Giles Parish Church Wrexham when requested. See below for further information.